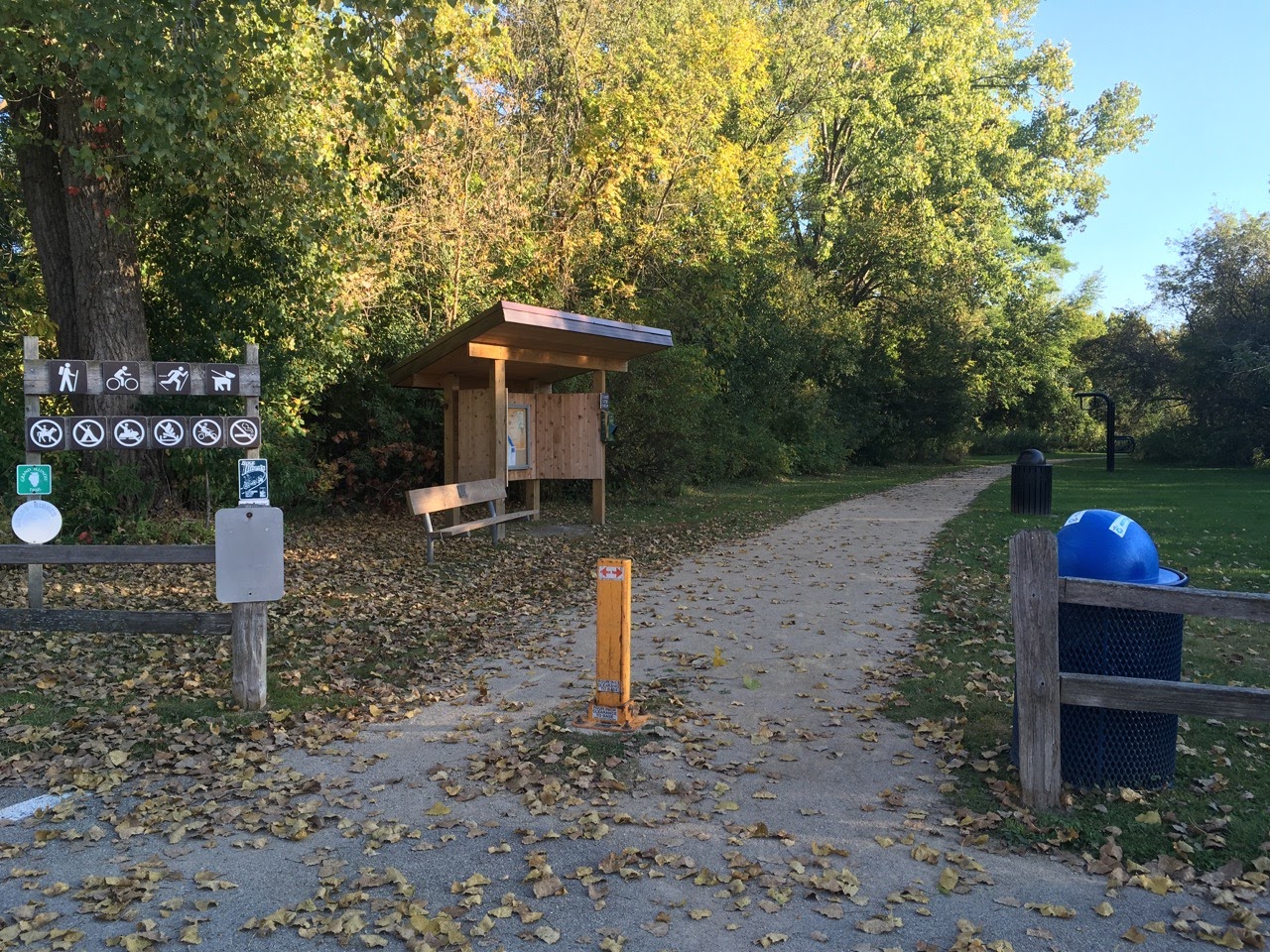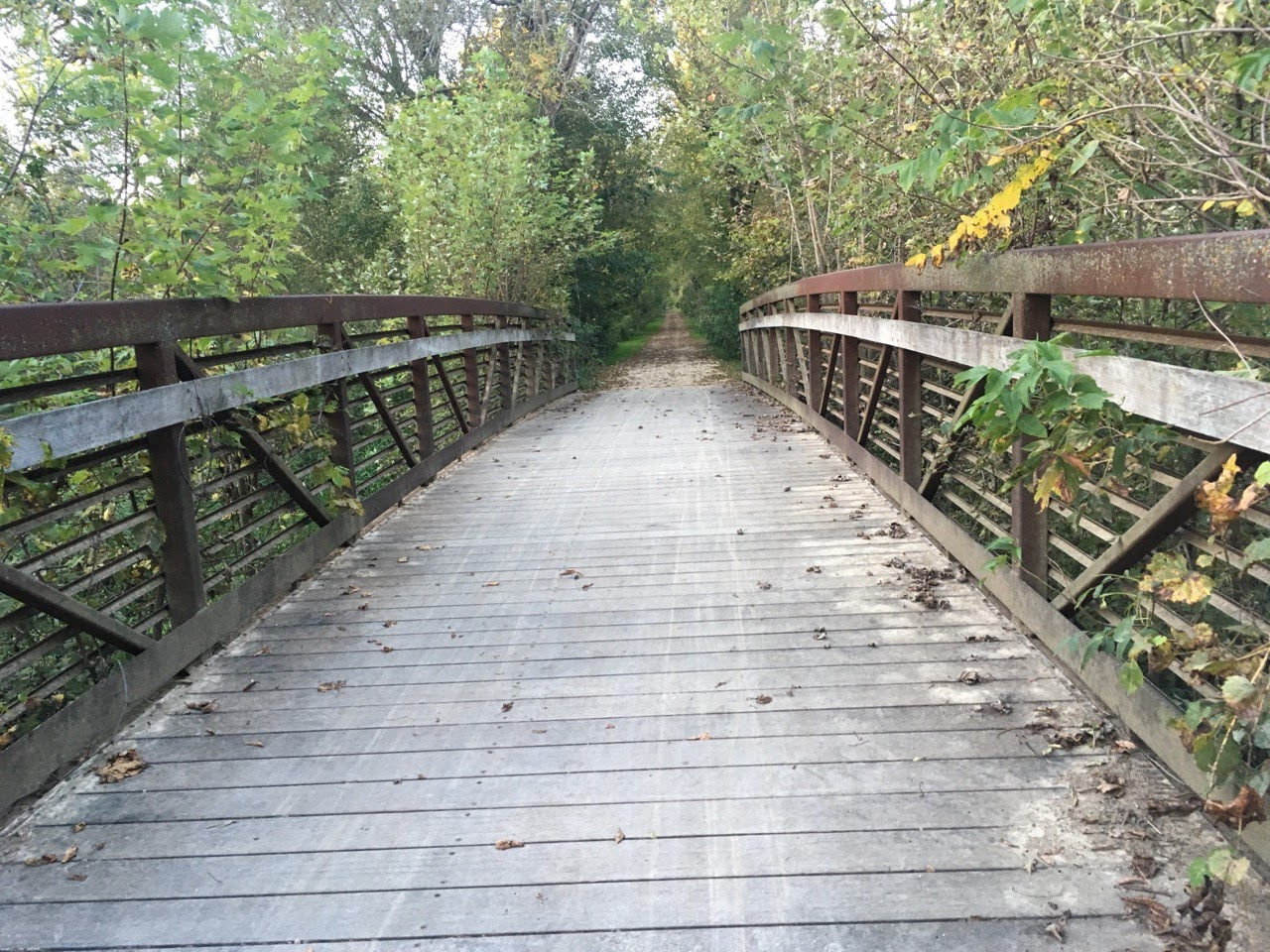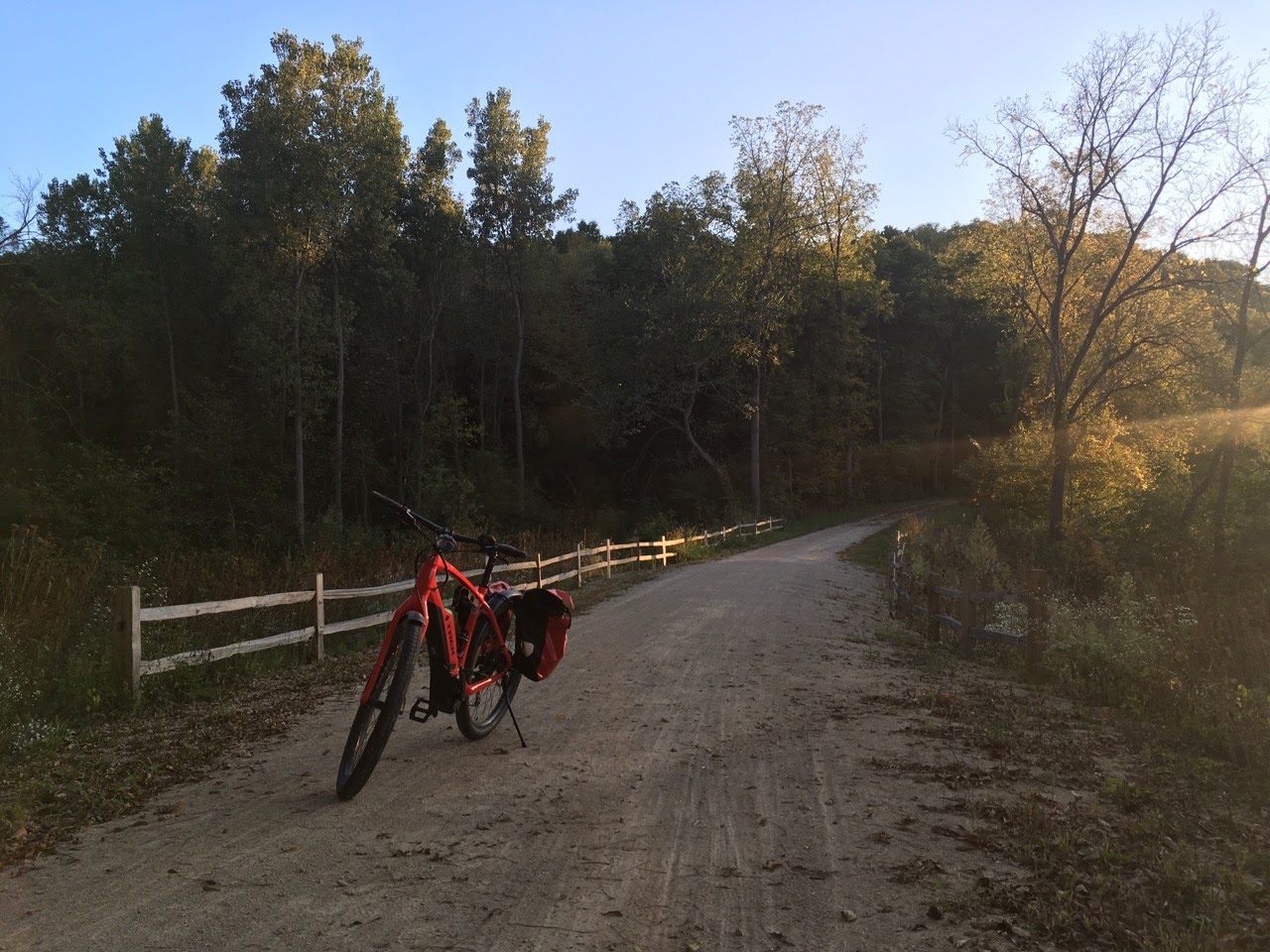 Featured Regional Trail
The City of Galena continues to extend its scenic and accessible trail.  Suitable for the entire family, individual bicyclists, joggers, and runners are likely to enjoy a jaunt past Riplinger's Bend and native prairie.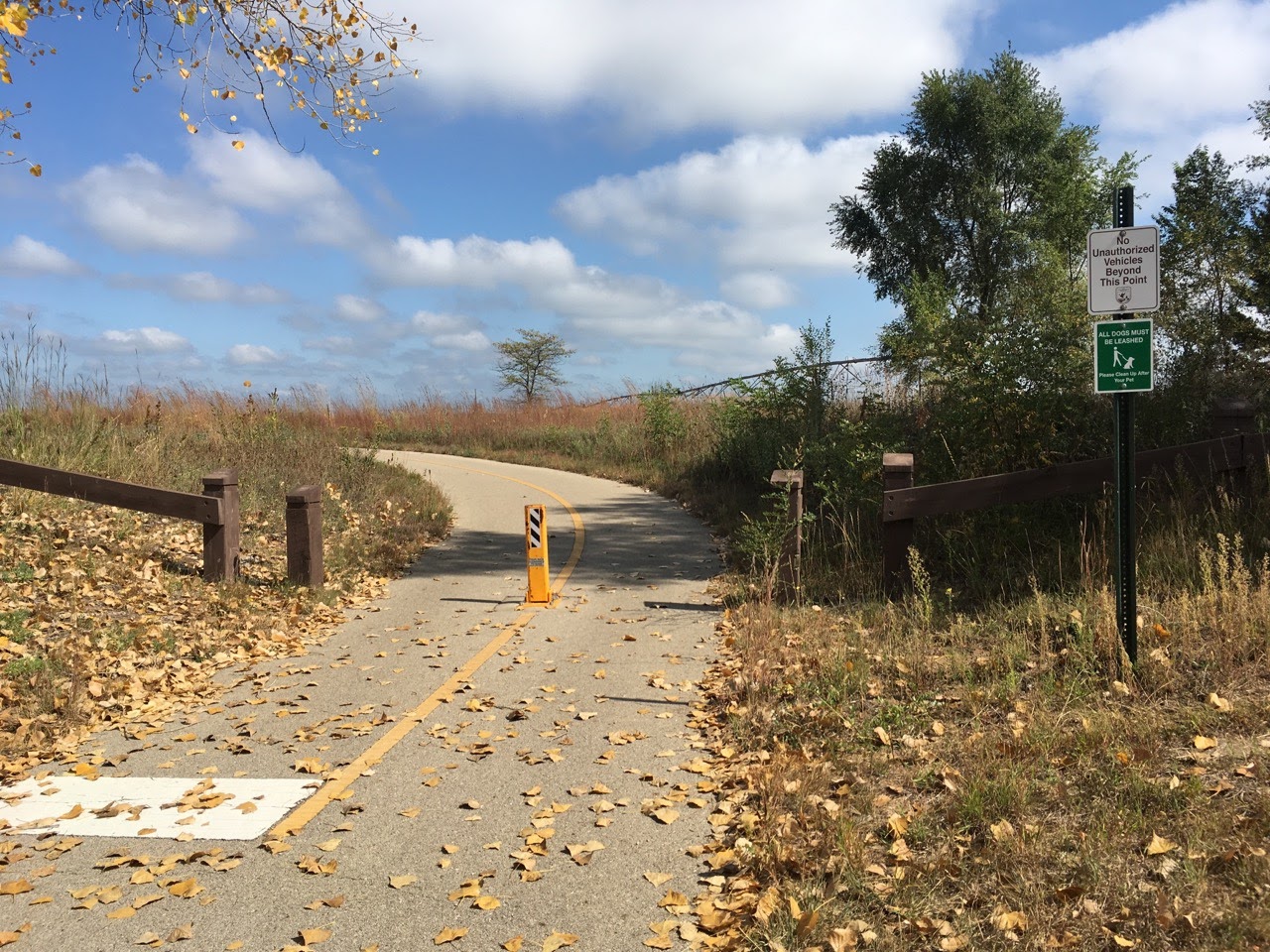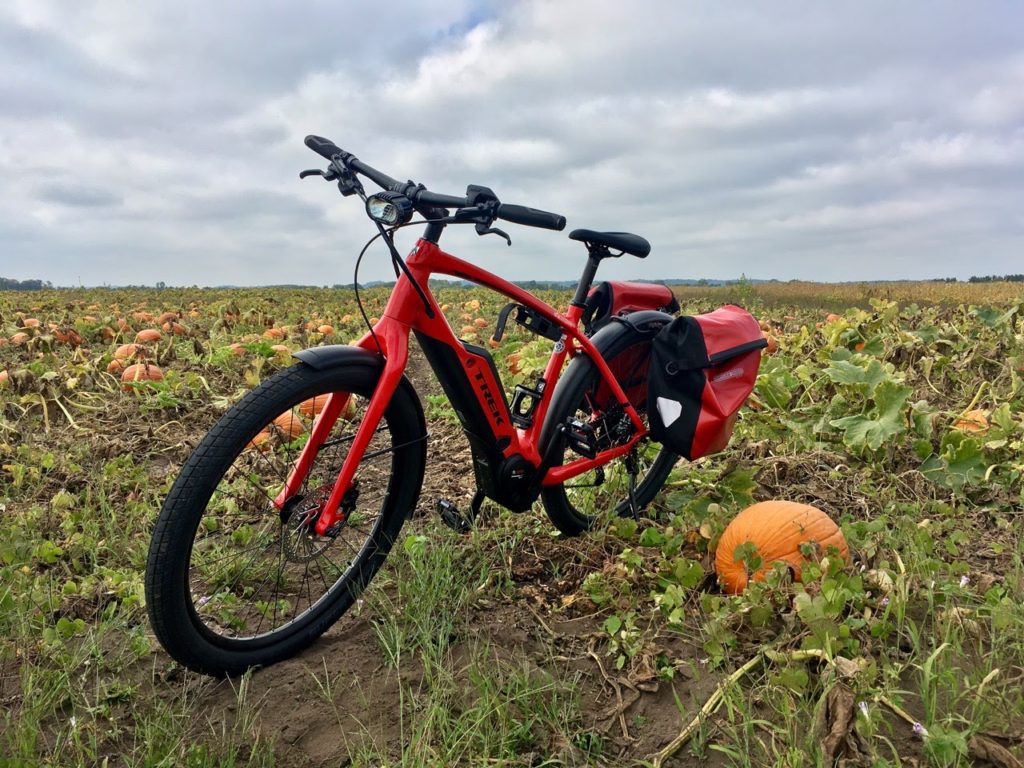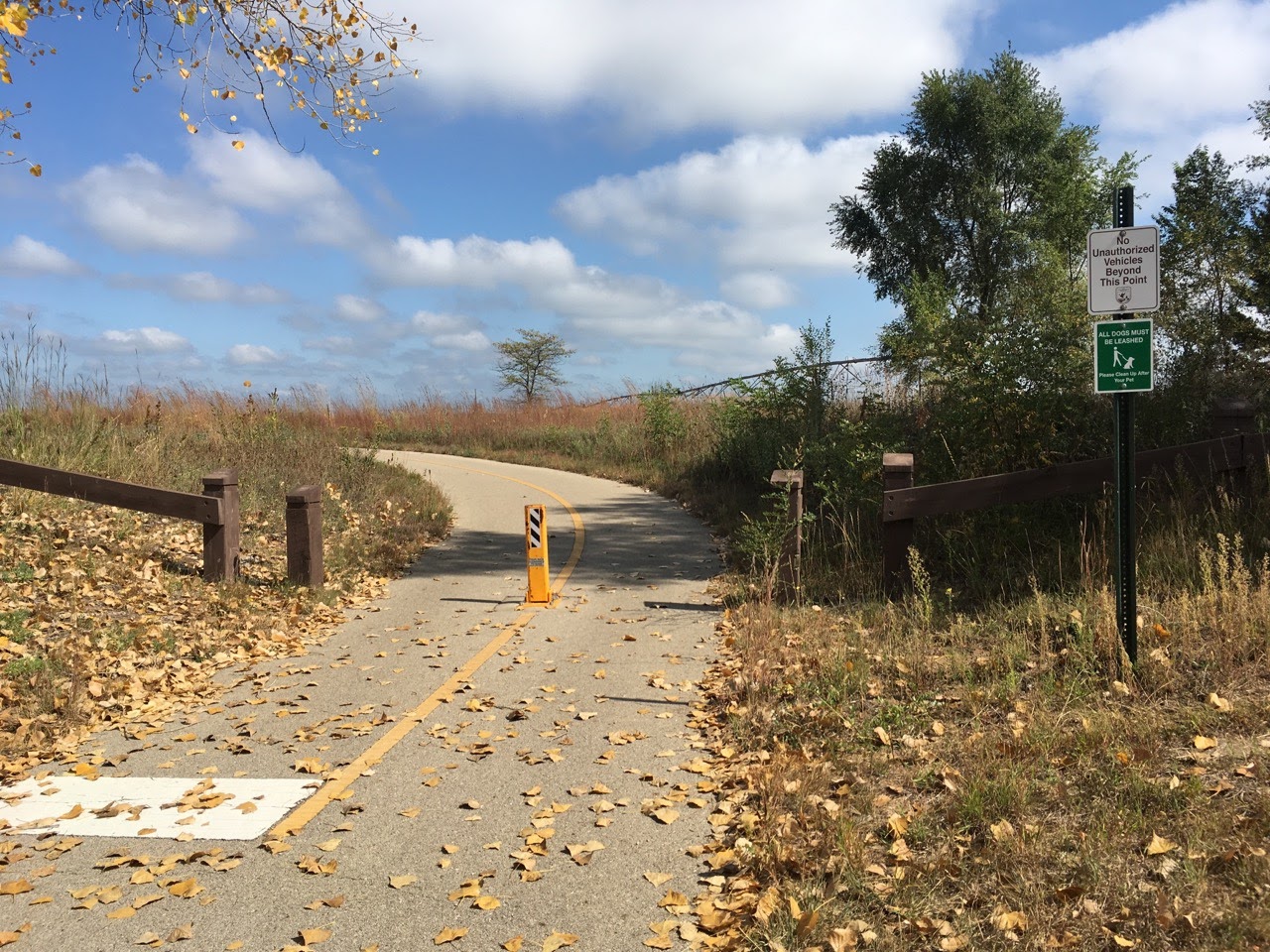 Featured Regional Trail
In Northwest Illinois, the Great River Trail starts in Savanna, Illinois, and continues to the southern edge of the Whiteside County border and beyond.  Adventurous riders, runners, and walkers can trek all the way down to the Quad Cities on a combination of dedicated and roadway routes.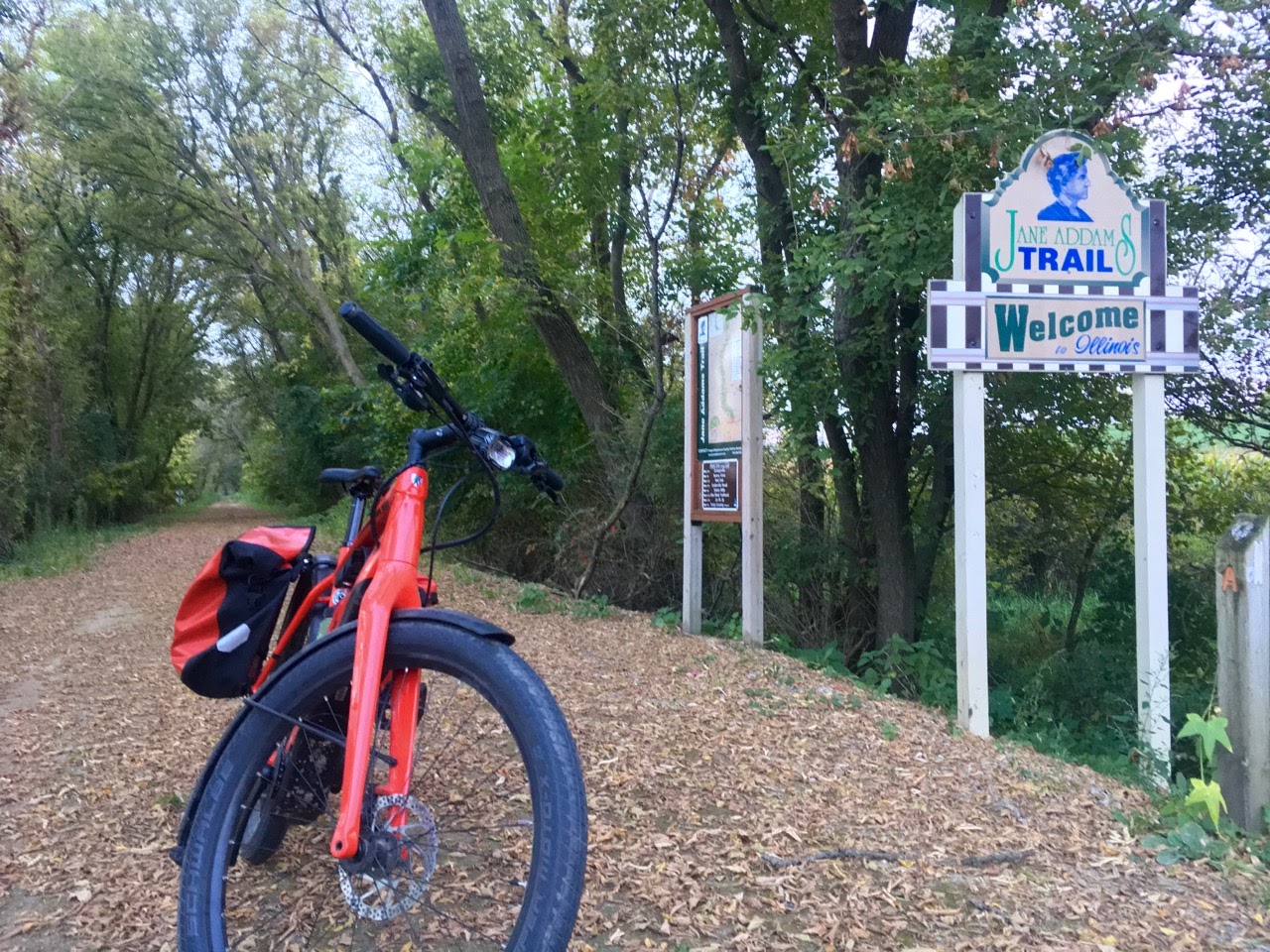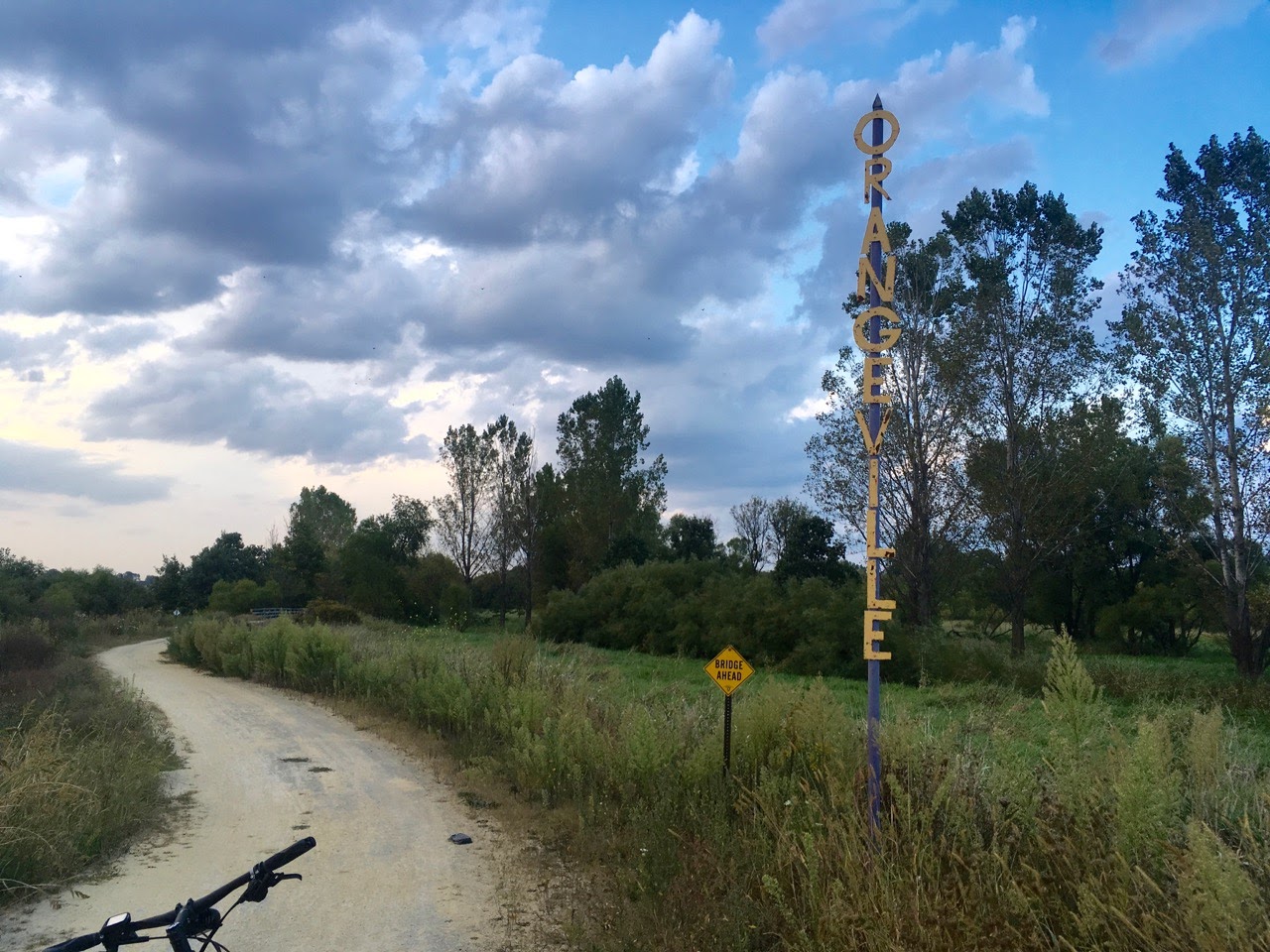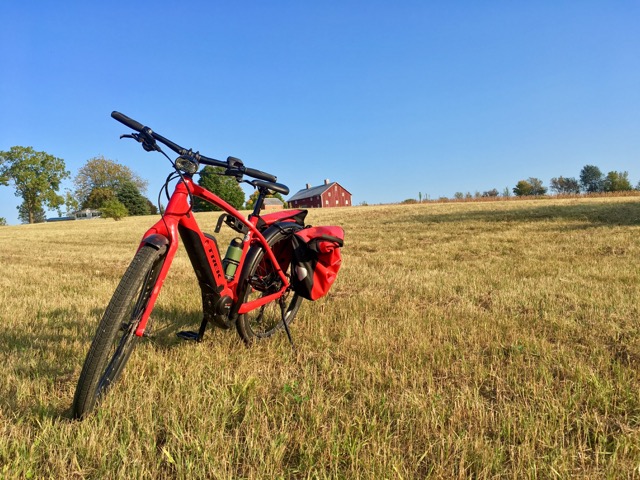 Featured Regional Trail
Extending from the Wisconsin border into Freeport, Illinois, the Jane Addams Trail is part of a trails network that extends both to Madison, Wisconsin, and, we hope in the future, into the Rockford region via the Pecatonica Prairie Trail.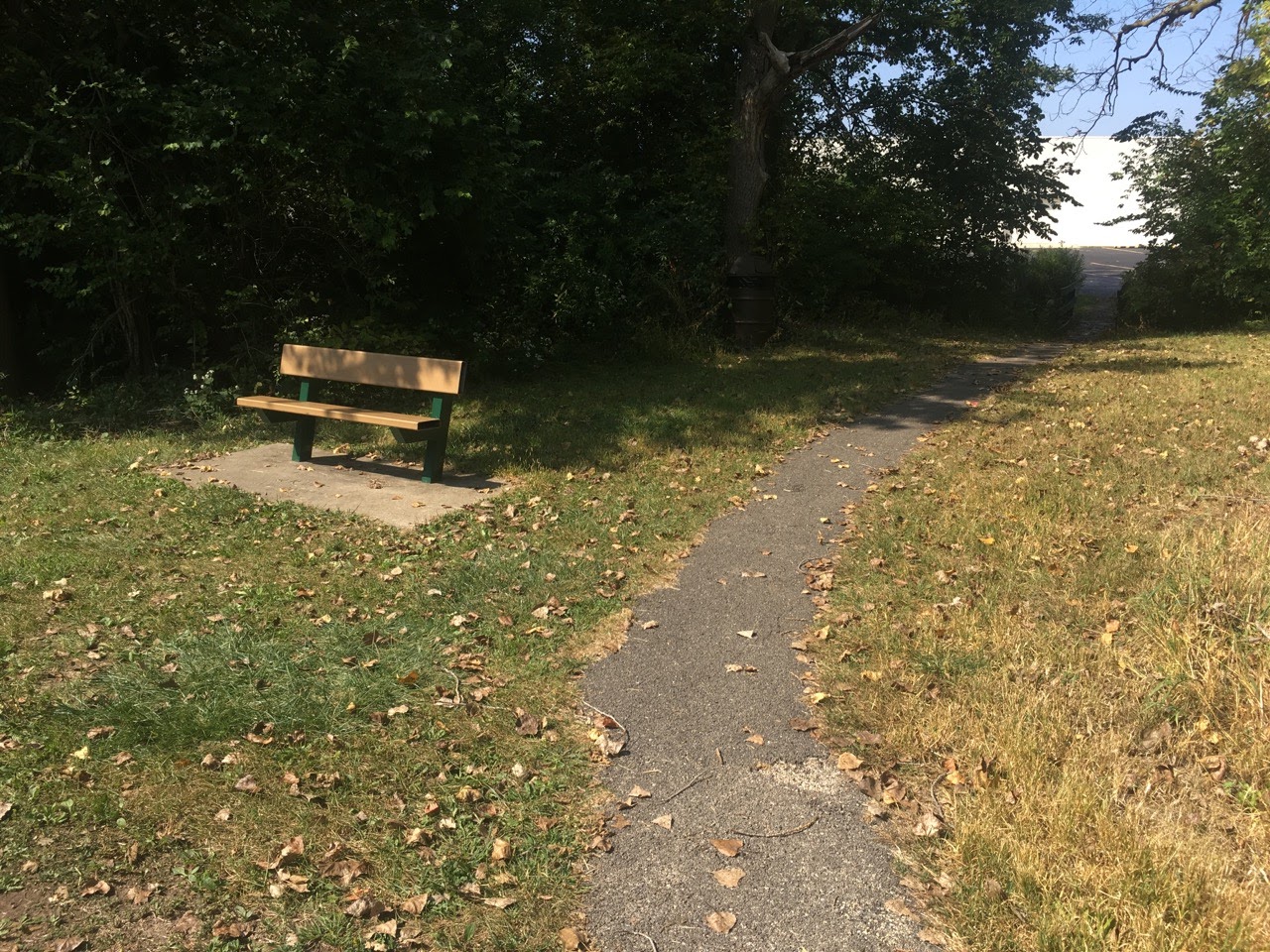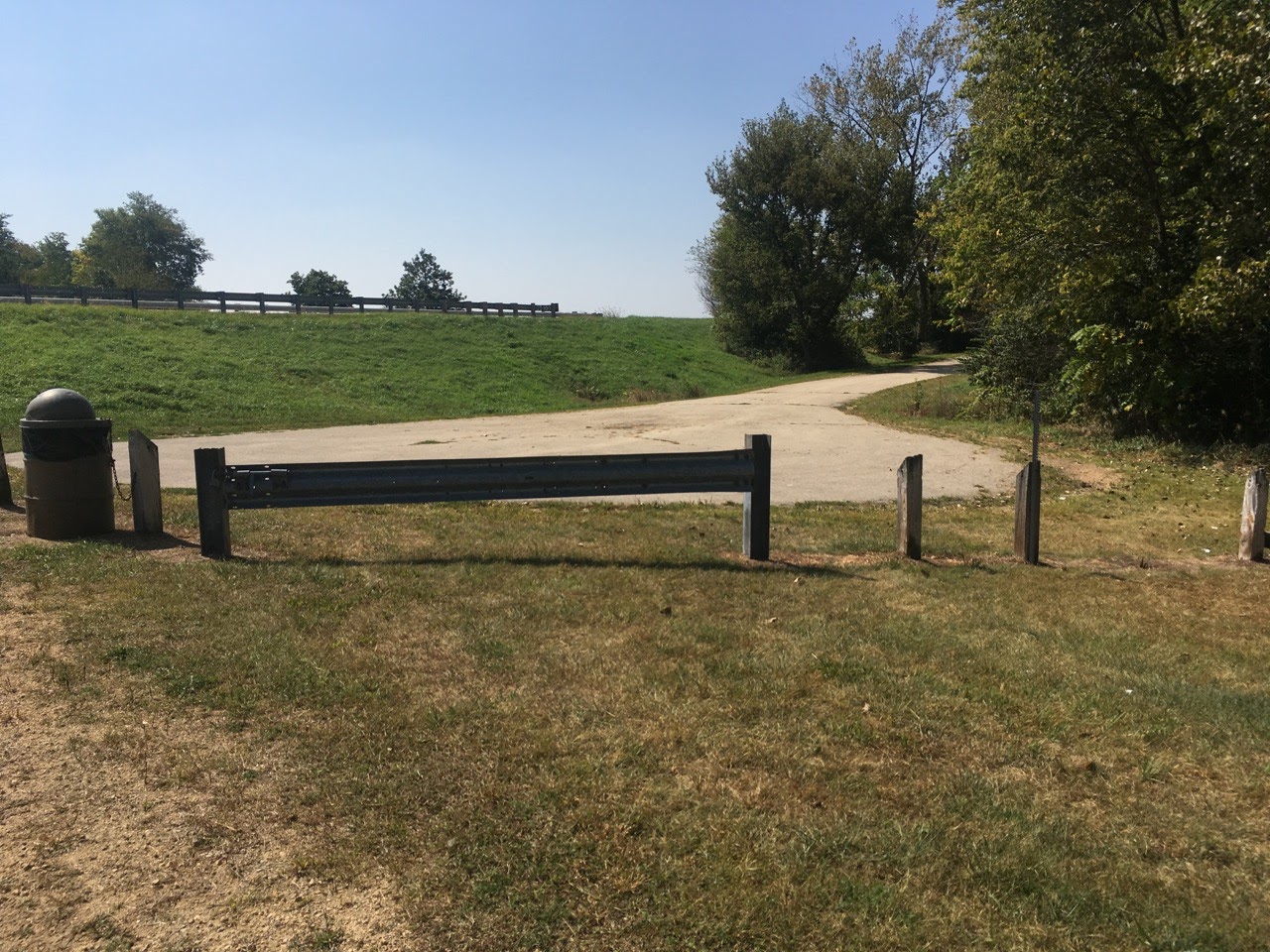 Featured Regional Trail
Originating in Whiteside County and fed by the Rock River, the feeder of the Hennepin Canal is home to an extensive corridor trail.
Trails

Dixon Bike Route - on road
Dixon Meadows - grass, gravel
Don Hamer Path - asphalt
Four Sisters' Bike Path - asphalt
Freeport Trails - asphalt
Galena River Trail - crushed limestone, concrete
Great River Trail - asphalt, on road
Hennepin Feeder Canal Trail - crushed limestone, grass, gravel
Jane Addams Trail - asphalt, crushed limestone, on road
Joe Stengel Trail - crushed limestone, grass
Lowell Parkway Trail - crushed limestone
Oregon Community Bike Path and Park East Trail - asphalt
Pecatonica Prairie Trail - asphalt, crushed limestone, grass
Sterling Multi-Activity Recreational Trail - asphalt
Routes
TBA
Concepts
TBA